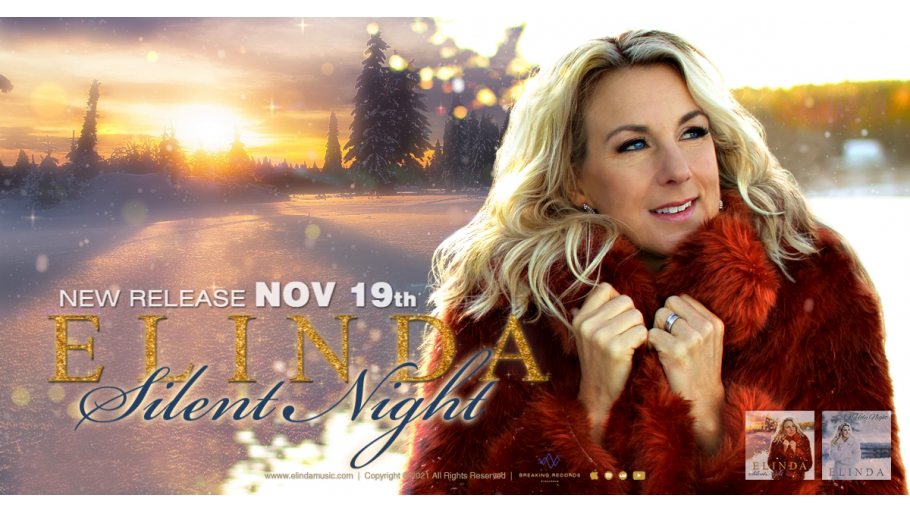 Sweden's "Superwoman" of Pop and Soul, ELINDA is a powerful adult contemporary vocalist and songwriter. An explosion of positivity in music – pure love and glowing with an exuberance that's infectious.
Now based in Los Angeles working on her album "Superwoman"
New Release
"Silent Night"
Happy Holidays!
If you would like to support me,
it means the world to me
- Love ELINDA
Thank you for supporting me!
So much fun in New York filming this video pre-covid! Great atmosphere and happy people all around! I hope we all can dance together again soon.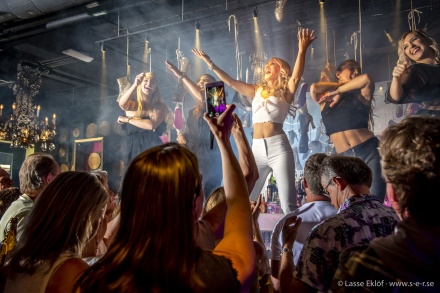 During lockdown, Elinda is spreading love all around the world from her lawn in California. Music and Guests.
11 live streamed acoustical performances of well known songs as well as her own. Welcome!