Midem Music Conference 2018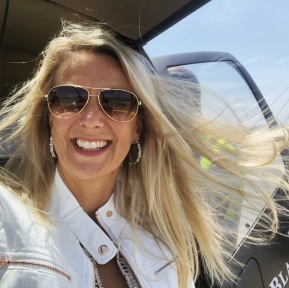 We had no idea what to expect. Many times I asked my self if this was crazy. Paying a babysitter for four days, airfares, entrance tickets (costly), hotel and transfer... was it gonna be worth it? It was all my husbands' idea, and apparently, he was convinced. Was probably more about the need for sun, a break from the everyday life. ;-) But I went along.
We flew to Nice, and from there we decided to grab a helicopter! MIDEM participants had a special rate, and the taxi fare was also quite expensive, so we decided to make it an event instead of just sitting in a cab.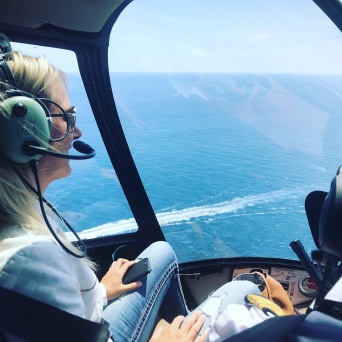 Absolutely one of the things we will remember when we're old. We were also in a hurry to our first meeting, and none of us had ever been in a helicopter before. We decided to make the most of it and film it as much as possible. Knowing we had a video coming up.
And my god it was a great experience. The sun was shining, and I felt like a superstar being escorted through security checks and transported in a nice car out to the helipad. And the adrenaline rush as we elevated and left the shore to fly over the ocean was great. So beautiful!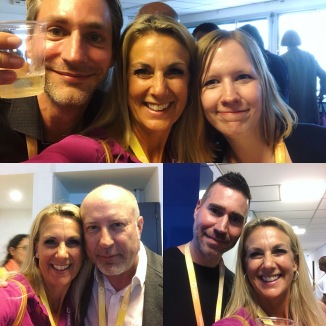 As we arrived, I had no idea what to expect. But we had lots of meetings scheduled, and Mikael gave me a quick brief before each one. We are a good team. We complement each other perfectly. After the first day, we both said that even if this were it, we would be more then happy with our trip. Record Labels, Publishing, PR, Artists, DJ's, Songwriters, Digital marketing, digital services etc. After three days we'd had more than 50 essential meetings and also so much fun getting to know a lot of great people in the industry. I can't even count the happy hour events we attended. ;-)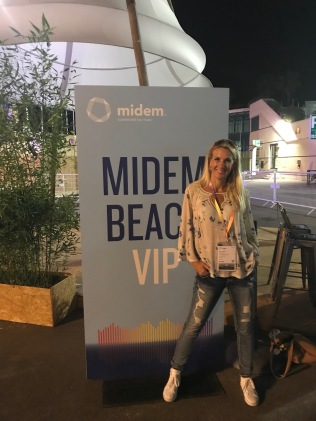 Now a week later, we already started collaborations and discussing deals with several of them and are connecting with all of them to see how we can benefit from each other.
I'm so thrilled to make this journey with my crazy husband where the sky is the limit. VIP treatment is taken for granted. ;-) Love it!
Now all my focus is on the video that we will be recording on Tuesday in the center of Stockholm. My very generous neighbor is helping me with the choreography and getting the dancers together. Another friend will be there to do makeup and hair. One will be photographing behind the scenes, and another one will be doing backup vocals. A very generous company will be helping out with the post... The nightclub is also giving me a generous deal.